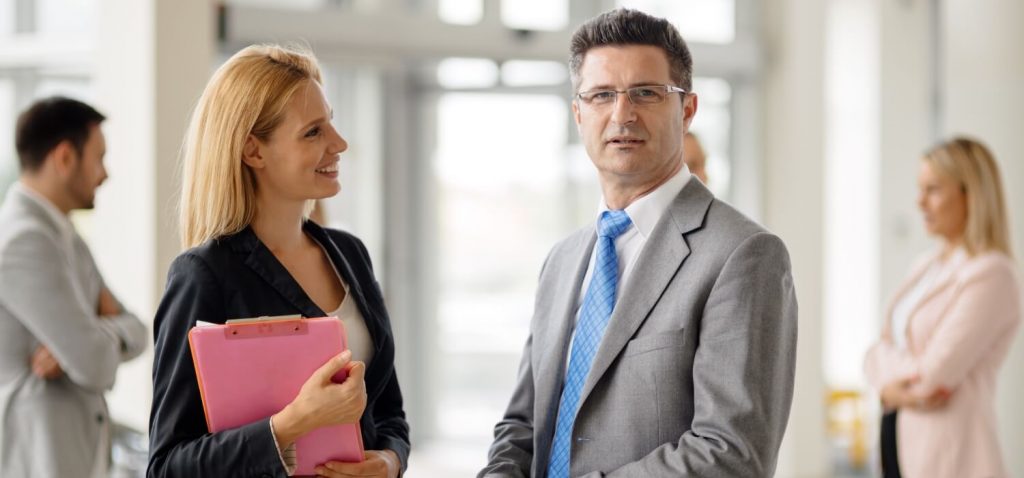 How do you set the salary for each job in your organization? Are you struggling to find qualified applicants for your open positions? These two things could be related. Pay rates impact the number of applicants you get for each available job and the quality of candidates. Researching the market and reconsidering how you currently pay incoming employees can make a huge difference. A better wage can be beneficial to your business. Here are some of the reasons you may want to reconsider your pay rates.
Competitive Pay
The first step to determining the proper pay rates for incoming employees, and to prevent turnover, is to know what your competition is doing. Why? It can be as simple as losing top talent to similar organizations because they're more competitive with pay. Start by researching what other companies in your marketplace are doing through websites like Salary.com and Glassdoor.
Bonuses and Incentives
The salary isn't the only thing that can attract new employees. Many companies also offer signing bonuses, performance bonuses, sales bonuses, or other incentives such as stock options or 401K investment matching. These can add up in addition to the salary, so be sure to discuss these candidly when you're sourcing candidates for open positions.
Location-Based Pay
There is also a pay rate adjustment that can be made depending on your location. Different cities, states, or provinces will have additional costs of living, which will affect pay rates. When researching the market to determine the best pay rate for your open positions, be sure to check out similar companies in your area to see what is standard for the location.
How to Adjust Salary
Adjusting the salary seems simple when you're thinking of a new role. But you will also need to consider the internal implications of salary adjustments. You can't hire a new employee making more money than someone already established in the organization. Review your current employees' salaries as well and provide raises or bonuses to improve job satisfaction.
Are you looking for more ways to tap into great local talent? Contact your staffing partners at Alliance Employment Group to learn more.