Recruitment & Staffing Solutions
One of Canada's most innovative recruitment agencies!
Alliance Employment Group uses a personalized staffing approach to match employers with high-quality candidates in a variety of fields.
With our connections and your talent, we can help you find the right job. AEG makes it easy to search open positions to find those that fit your skills and experience. From Vancouver to Halifax and beyond, we can put you in touch with employers looking for high-quality candidates — just like you.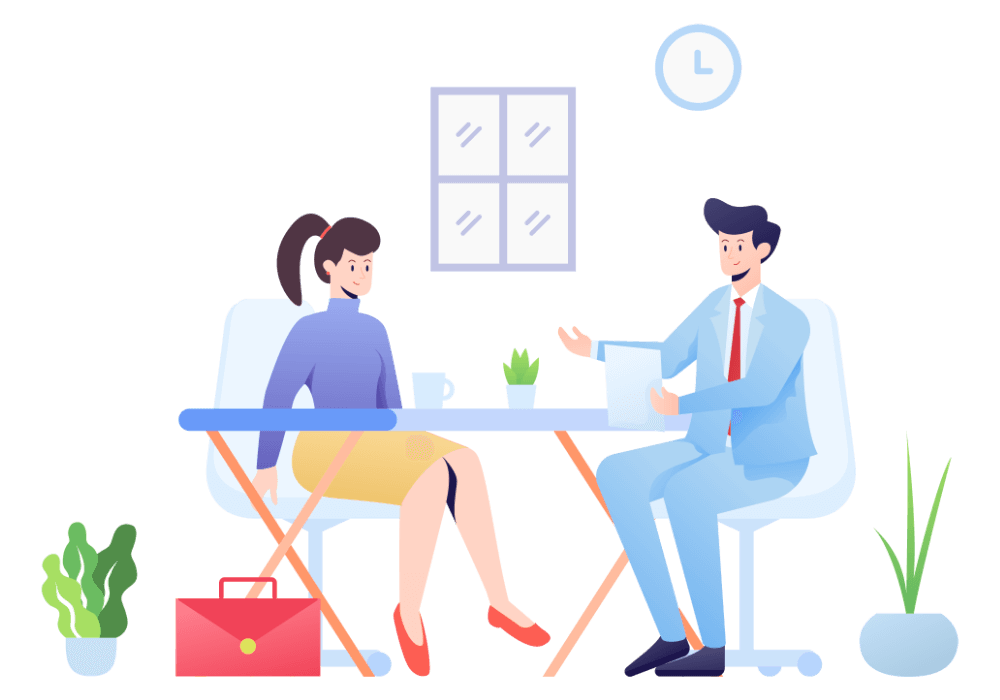 Alliance Employment Group is currently looking for AVOP D/A licensed delivery drivers to join our team at the Vancouver Inter...