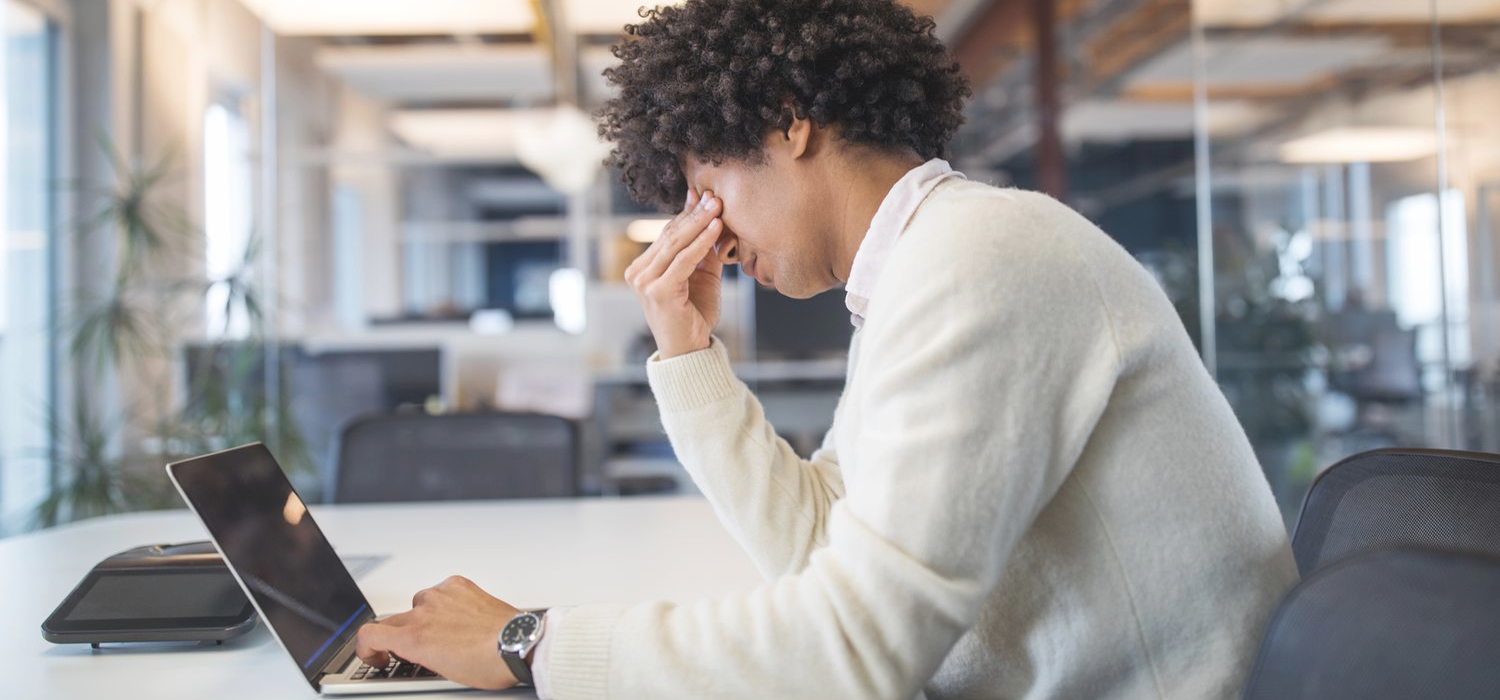 It comes as no surprise that Canada has been facing a labour shortage and emerging recession. But what if these two economic challenges are more connected with one another than we think? Some believe there is a clear answer to solving both loonie and labour struggles in Canada.
To understand the connection, let's break down the Canadian economic status over the past decade. To start, the Canadian dollar declined from 97 cents in 2013 to 71 cents in 2016. At the time, Canada was trying to overcome the domino effect of a recession and lower oil prices in Alberta. With the collapse in oil prices came a much tighter labour market, leading to more job openings without enough people to fill positions.
The combination of the low dollar and lack of labour resulted in multiple problems, such as:
the climb of Canada's inflation levels
a pressure to increase wages towards the low supply of workers
the challenge of dealing with unfavourable exchange rates, making imports more expensive.
Fast-forward to now, this trend has worsened as the COVID-19 pandemic hit, falling deeper into the same patterns.
But is there truly a solution?
Stephen Poloz, the former governor for the Bank of Canada, points to a lack of clear policies that closely bridge a solution to these two issues. Poloz mentions the importance of immigration policies, affordability, and certain funding. In order to attract business investments, immigration processes should be "more clear and streamlined."
While there may be some criticism towards pursuing international workers over local ones, some businesses argue that they are unable to find Canadians to take the job. By making immigration policies less strenuous, it could open doors to more opportunities and increase the Canadian labour force. However, challenges such as housing affordability and lack of funding in post-secondary educational institutions most likely discourage talented immigrants from choosing Canada as their destination. Given that Toronto and Vancouver are listed among the least affordable cities in North America, concerns raise as to whether the Canadian government can dig the country out of this hole.
At AEG, we do what we can to help both our candidates and clients. If you are in need of workers or looking for work yourself, we are here for you. Contact us today, and let us help you find both the right people and right jobs.