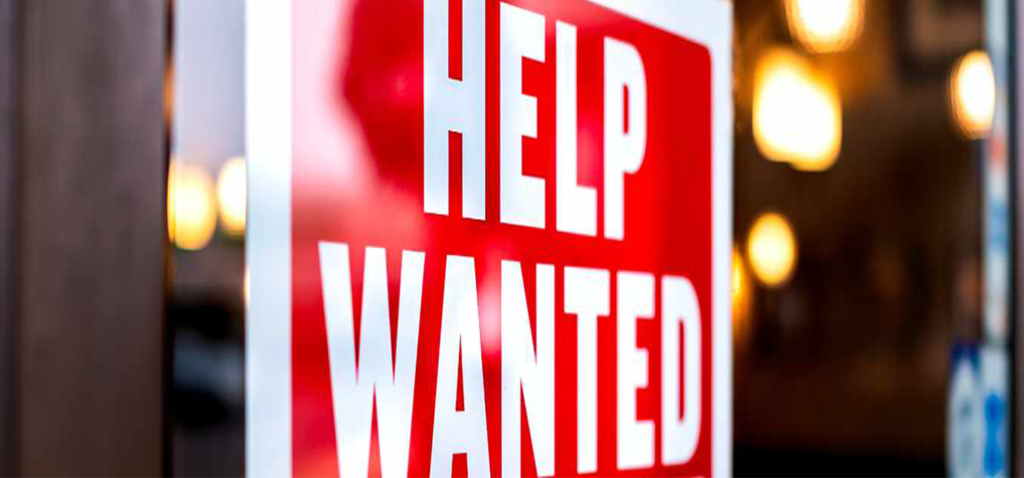 Employers and businesses are feeling the heat with the ongoing labour shortage in Canada. So much in fact, that they are resorting to nontraditional hiring methods to tackle it.
So, what's the reason for such a shortage? Statistics Canada reports that retirements are a large factor that plays into this issue.
For this year, Canada faces the highest record of retirements from the aging labour force. To put this in perspective, more than 1 in 5 people of working age are between 55 to 64 years. In September, roughly 980,000 workers between this age range mention retirement as the main activity that they are working towards. From what we currently know, more than 300,000 Canadians have already retired this year. This has been a large jump, compared to the 233,000 retired Canadians last year. Especially in the provinces of Prince Edward Island and Ontario, fewer people are working. This further puts a strain on the existing (and most likely expanding) labour shortage.
Ontario hit a large decrease in the number of people working in the manufacturing industry, dropping 19,000 people for the month of September. Another challenge in the province is the retail industry struggling to fill positions to prepare for the upcoming holiday season. Along with that, other sectors hit the hardest include hospitality, construction, trades, and healthcare.
Jason Tasse, the President and Chief Operating Officer of Lee Valley Tools, explains his challenges with the rise of retirements and battling the labour shortage. He mentions that an increase of retirements have occurred during the COVID-19 pandemic. The company opted for a long-term strategy to bring aboard and retain employees. This included less restrictions on experience required, better benefits, increased shift flexibility, and investing more into employee training.
One of the main nontraditional hiring methods being used is to scout prospective employees through social media platforms, such as TikTok and Instagram. Some businesses are even partnering with local postsecondary institutes to hire new graduates to fill positions. Employers are making the active choice to scope out talent, rather than waiting on them for a job application.
Worried about how this labour shortage impacts you? Let the team at AEG help you find the right people and jobs. Give us a call, send us an email, or fill out our Hiring Request Form today.