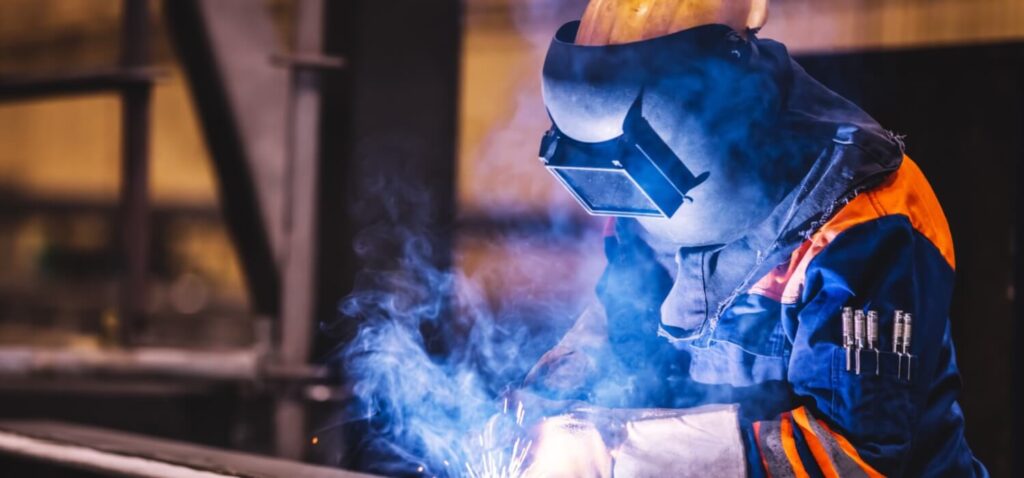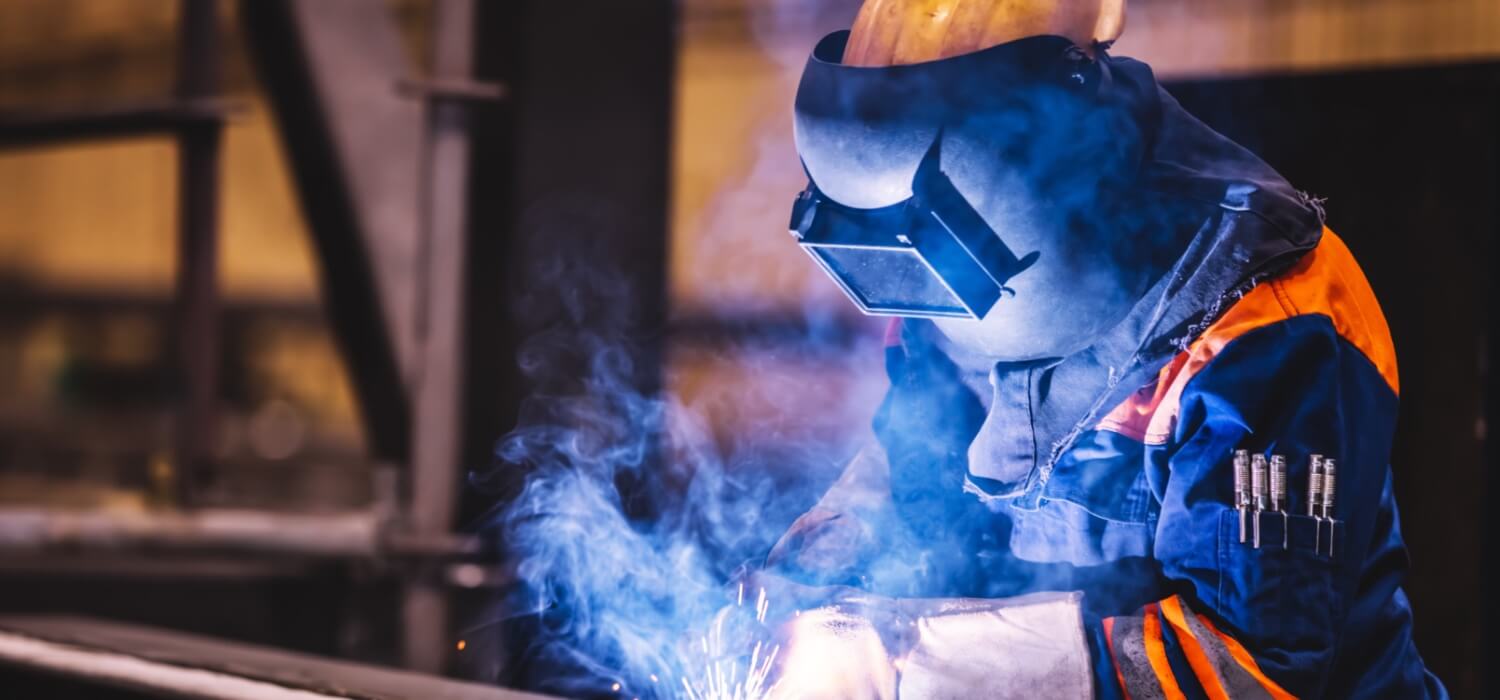 Looking for an industry update? We have you covered. If you are a part of the manufacturing, wholesales, or construction industries, there are some new report releases from the Government of Canada that you need to be aware of:
As of August 2022, manufacturing sales fell 2.0% to $70.4 billion, making this the fourth monthly decline. Industries that impacted the decline the most included petroleum and coal, chemical, primary metal, paper, and wood products. Quebec has had the largest decline in manufacturing sales, while Toronto surprisingly inclined due to motor vehicle, beverage, and tobacco sales.
Petroleum and coal decreased the most at 3.9% to $9.9 billion. This has been another consecutive monthly decline for the industry. The drop has been linked to a lower demand for petroleum-refined energy products and the higher supply of crude oil in the United States.
Also during that time, sales for the wholesale industry increased 1.4%. This has caused a new record high of $81.3 billion for the industry. The wholesale-represented subsectors responsible for this hike were the following:
Miscellaneous goods (+ 3.9%)
Machinery, equipment, and supplies (+ 1.6%)
Food, beverage, and tobacco (+1.8%)
The machinery, equipment, and supplies industry sector recorded the largest increase of sales in Ontario, Alberta, and Quebec. These three provinces represented 98% of national level growth in sales for the month of August. This shows great demand for these products that can be used towards construction and manufacturing.
Overall, investment building in construction has increased 0.4% ($21.1 billion) in Canada. The residential sector increased 0.5% ($15.7 billion); most of the increase were the cause of British Columbia among the divisions of single-family homes and multi-unit construction investments.
Though there was an overall decline in the non-residential construction division, the industrial sector increased 0.9% in August. Currently, this sector is valued at approximately $1.0 billion, increasing for the ninth consecutive month. If this trend continues, this could benefit businesses that specialize in construction and manufacturing. With more investments, there is a possibility for an increased demand in work.
If you require assistance in the hiring process of your company's next project, AEG has you covered. We scope out the best candidates for the jobs you need filled. Give us a call or fill out our Hiring Request Form.